Lancaster Web Design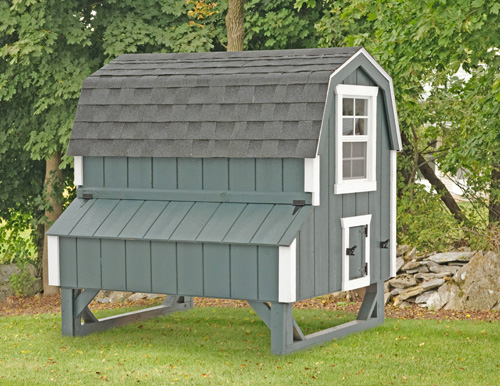 Lancaster Chicken Coops works with WebTek for the
web design and development of their new website.
Search engine optimization and internet marketing
were extremely important for the success of this website. If you see any technical problems, feel free
to contact WebTek directly. Anything related to Lancaster Chicken Coops, call them at 717-687-7740.
WebTek
100 South 7th Street
Akron, PA 17501
Phone: (717) 859-3250